La Brasserie BUTCHER's is back after a short break!
We're super happy to see you this Friday, April 28th, from 4 pm for a good local and artisanal beer!
😱 Friday 28th??! But they were supposed to open on Thursday 27th! No?! 🤬👊😤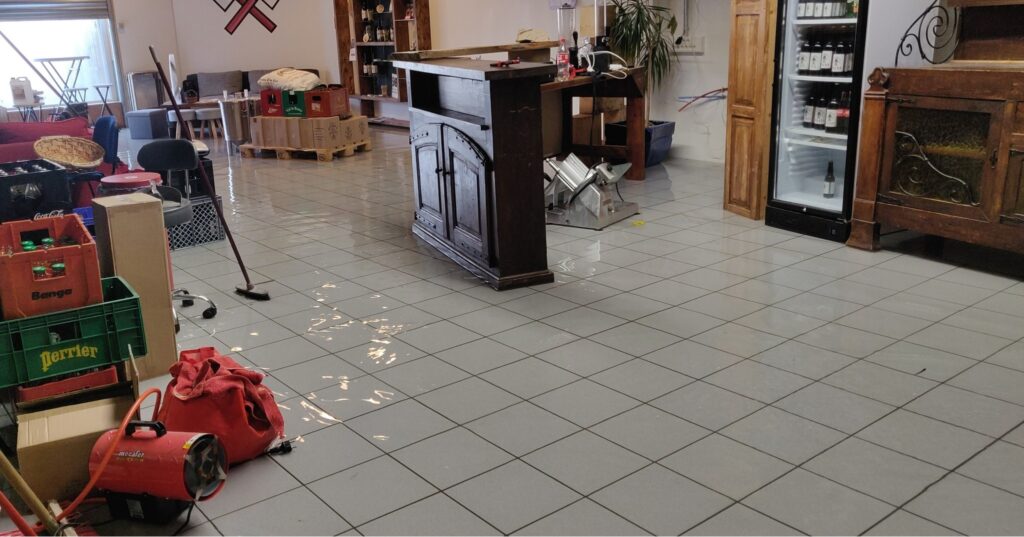 Your brewers had to face a small setback due to a broken water hose! 🚣♀️🌊
Rest assured, there was only 5cm of water in the premises, and the stock of beer (kept at a high level) was not affected! ✨💪
So we'll see you from Friday onwards to share a beer in a dry place!
Be careful, we've prepared a few surprises for you! 🙊🙉🙈